You can place Ziber Team as an app icon on your home page on your mobile device. Learn how to do this on your phone in this article. We have an explanation for both Android and iPhone with the help of screenshots.
Add to home screen on your Android device
When you have opened the mobile Ziber Team on your phone in a browser, you will see the menu icon at the top right (the 3 dots). Click on it to open the menu: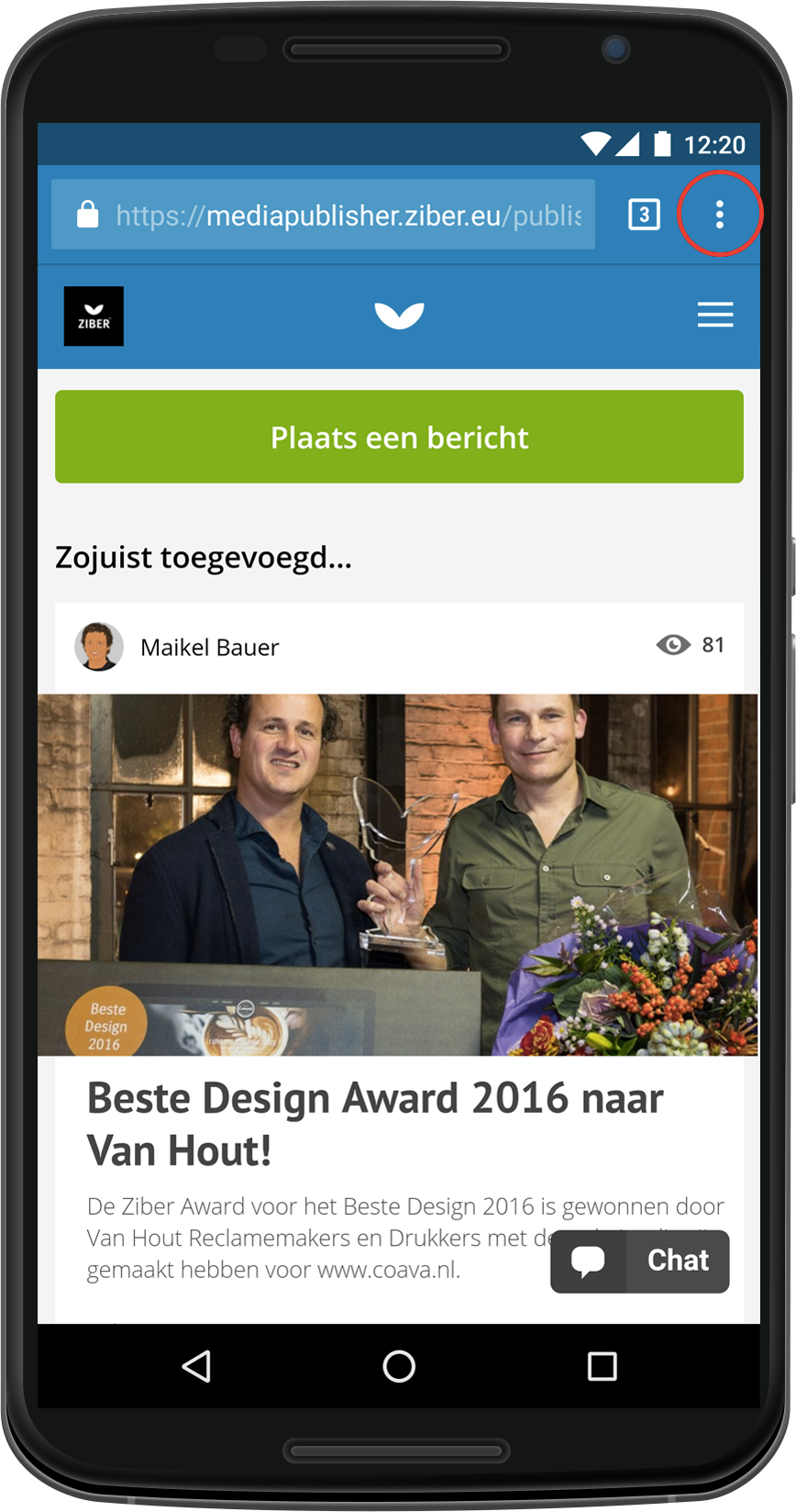 Then choose 'Add to home screen':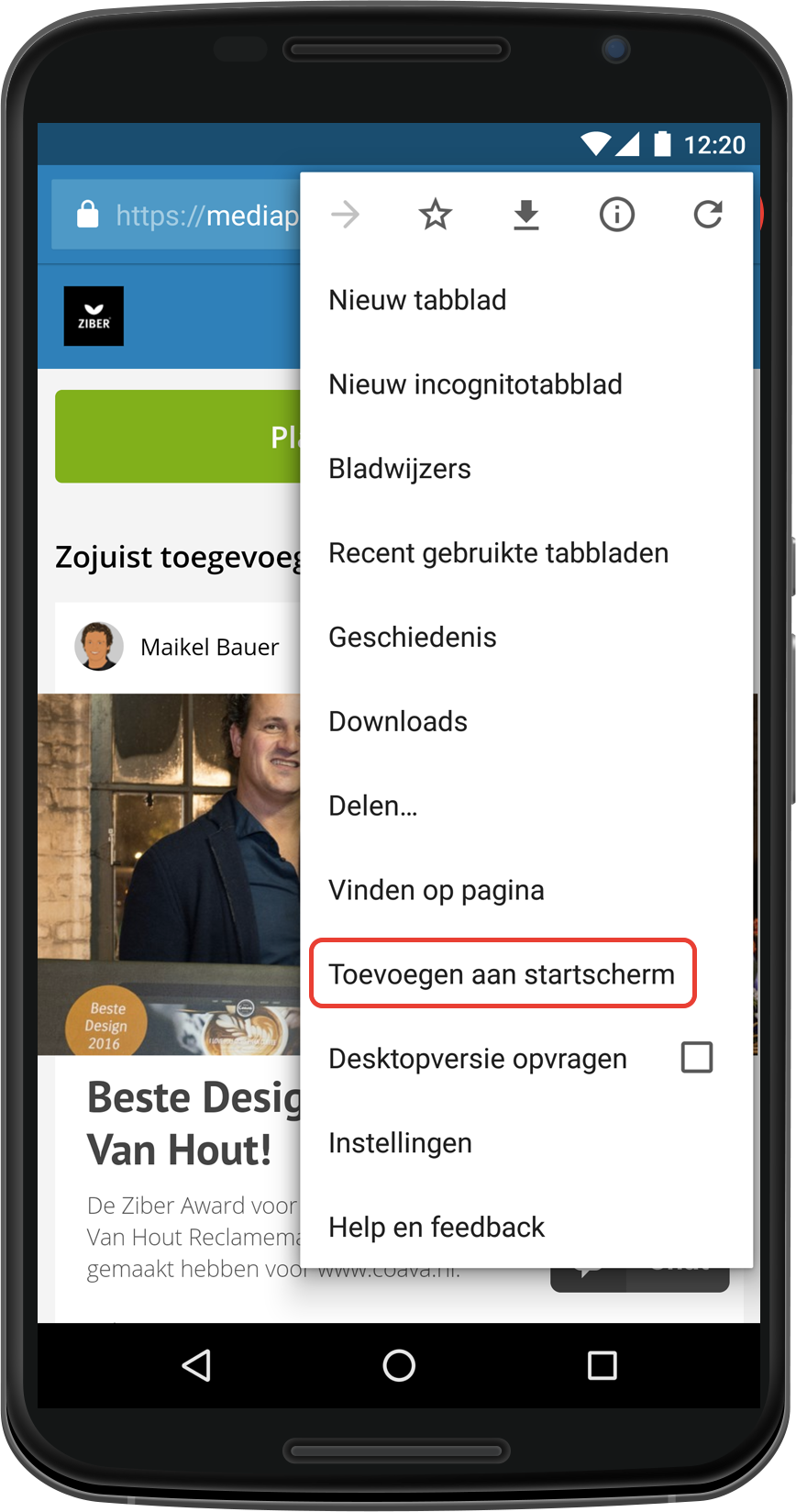 You can then give a name to the 'app':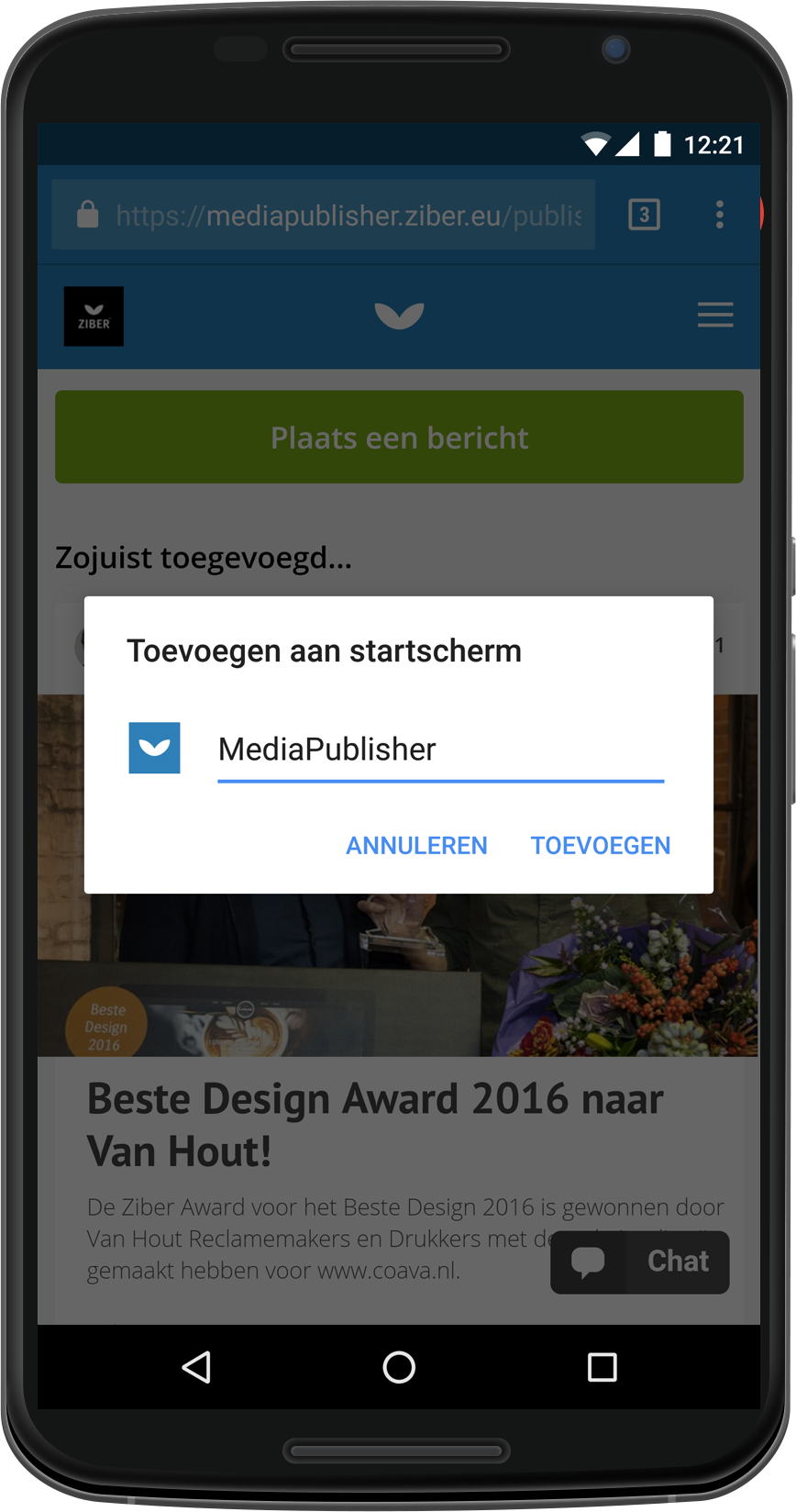 And the icon will be on your home screen from then on: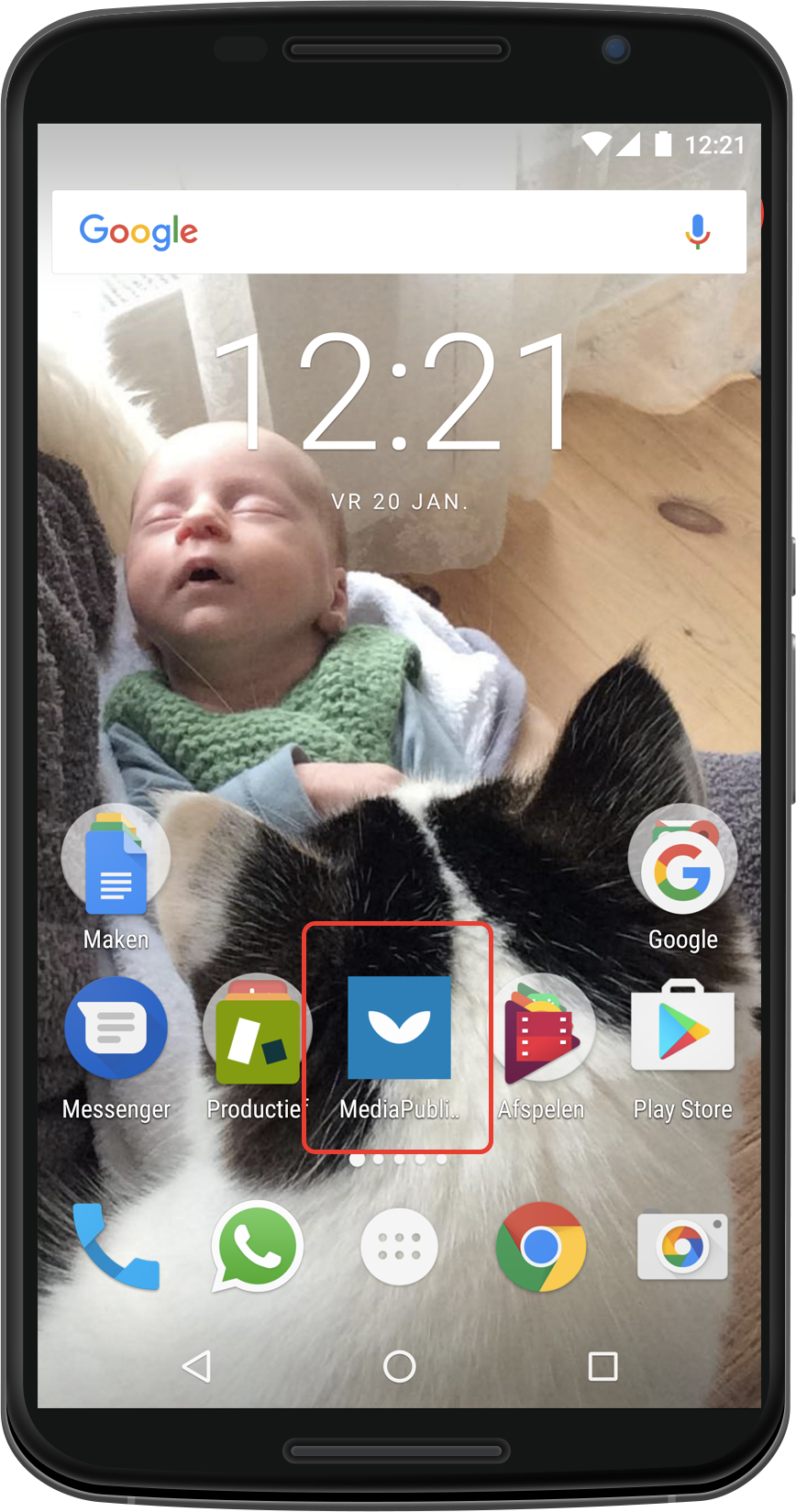 Add to home screen on your iPhone
When you have the mobile Ziber Team open in Safari on your iPhone, click on the share icon.
Select the option: Add to home screen
Change the label if necessary and then click Add
The Ziber Team icon is on your screen.