Have you forgotten your password for your Ziber Team account? Then you can easily reset it. The article below explains how you can do this!
1. Go to the Ziber Team login screen via http://gnap.ziber.eu/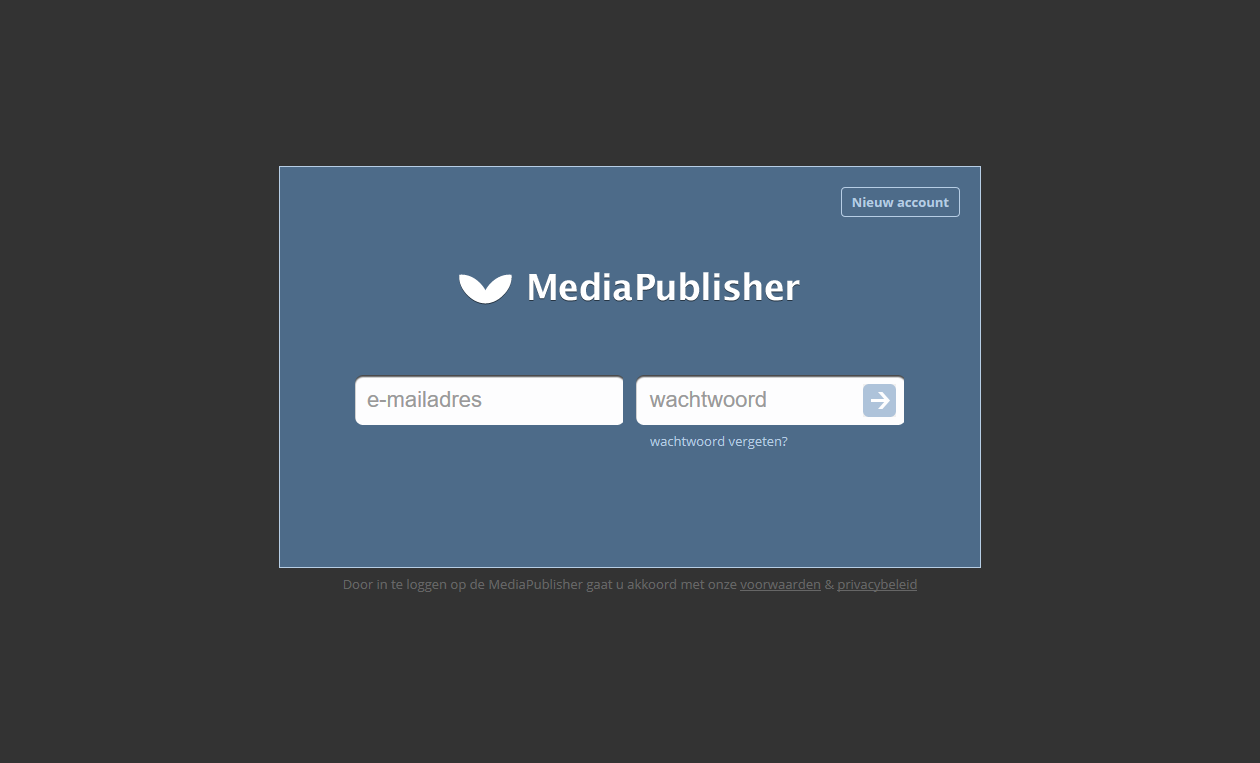 2. Click on the 'forgot password' and enter the email address of the account whose password you forgot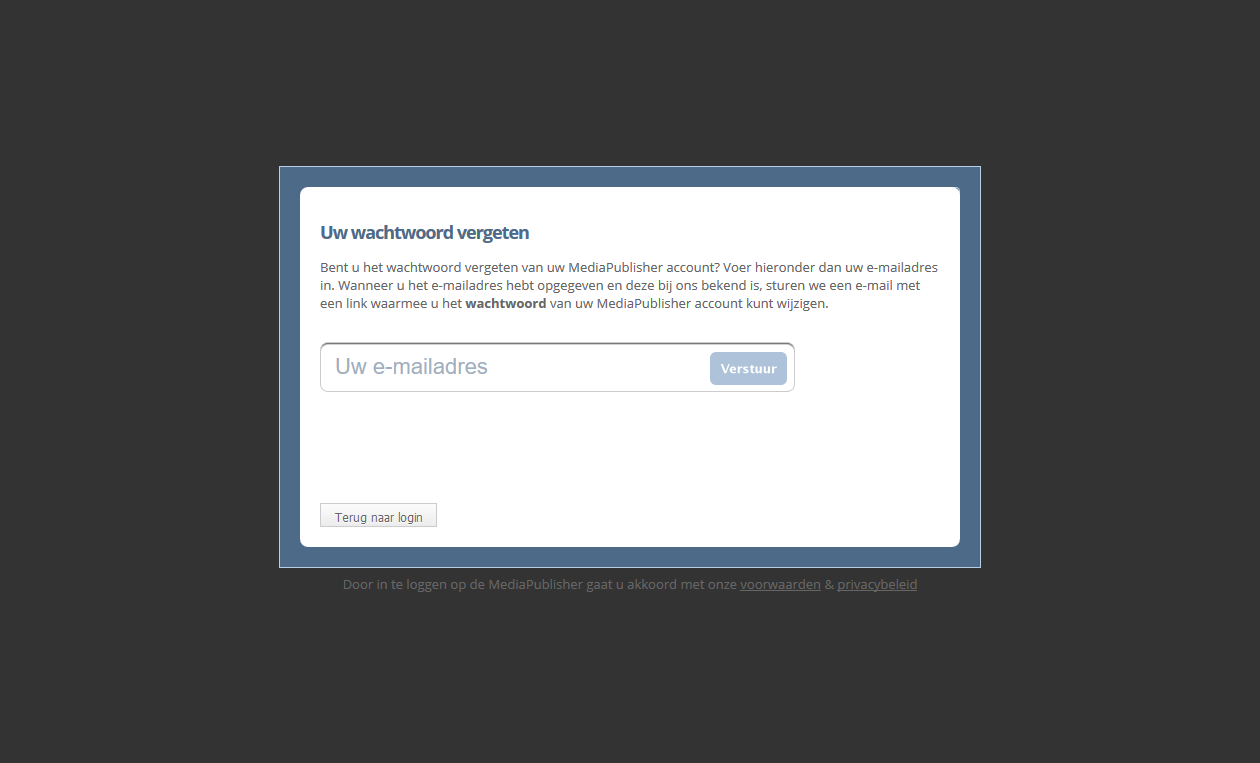 3. Ziber Team will immediately send you an email, whatever you see on the screen as confirmation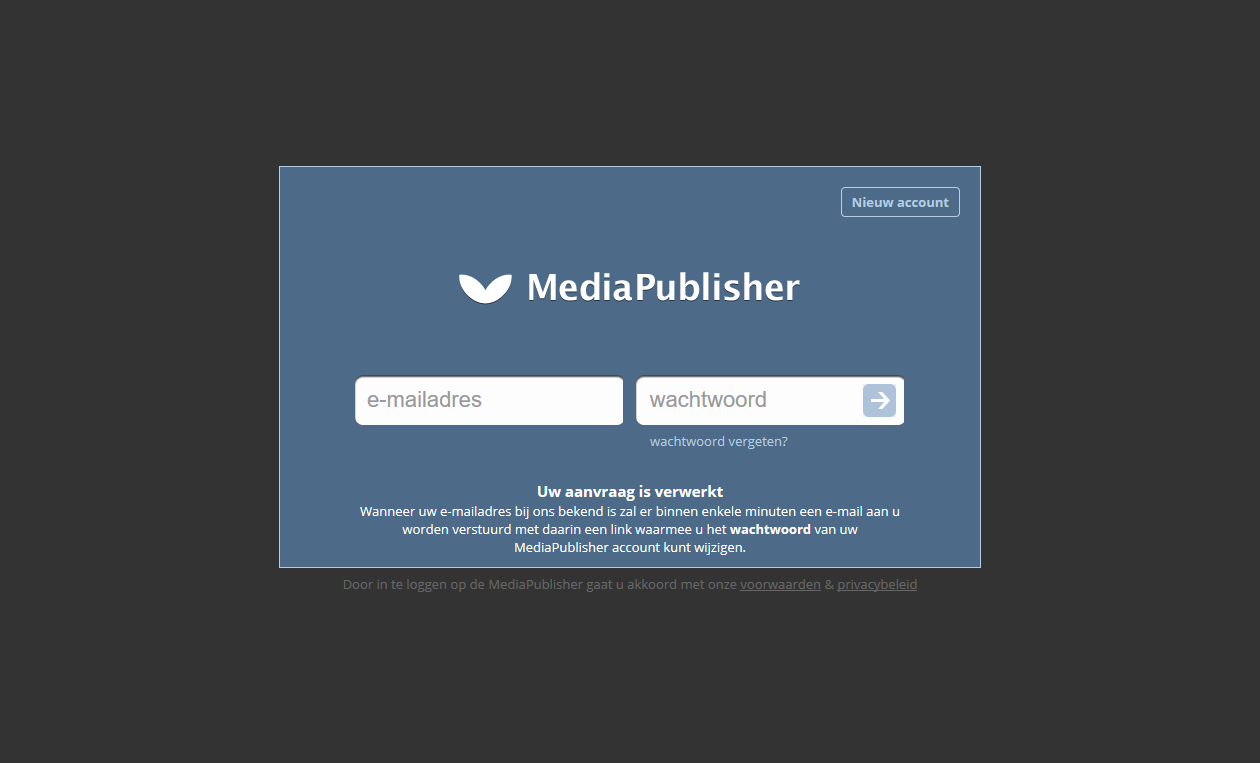 4. You should have immediately received an email in your mailbox (see image below) with a link to reset your password. This link is valid for a maximum of 1 hour, so try to complete this process right away!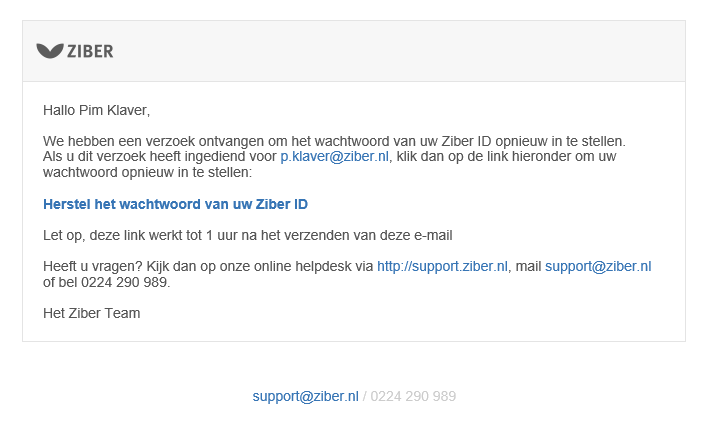 5. If you click on the link in the email, you will be taken to a screen where you can enter a new password. And repeat the password again to check, to make sure it goes well! Then click on 'change password'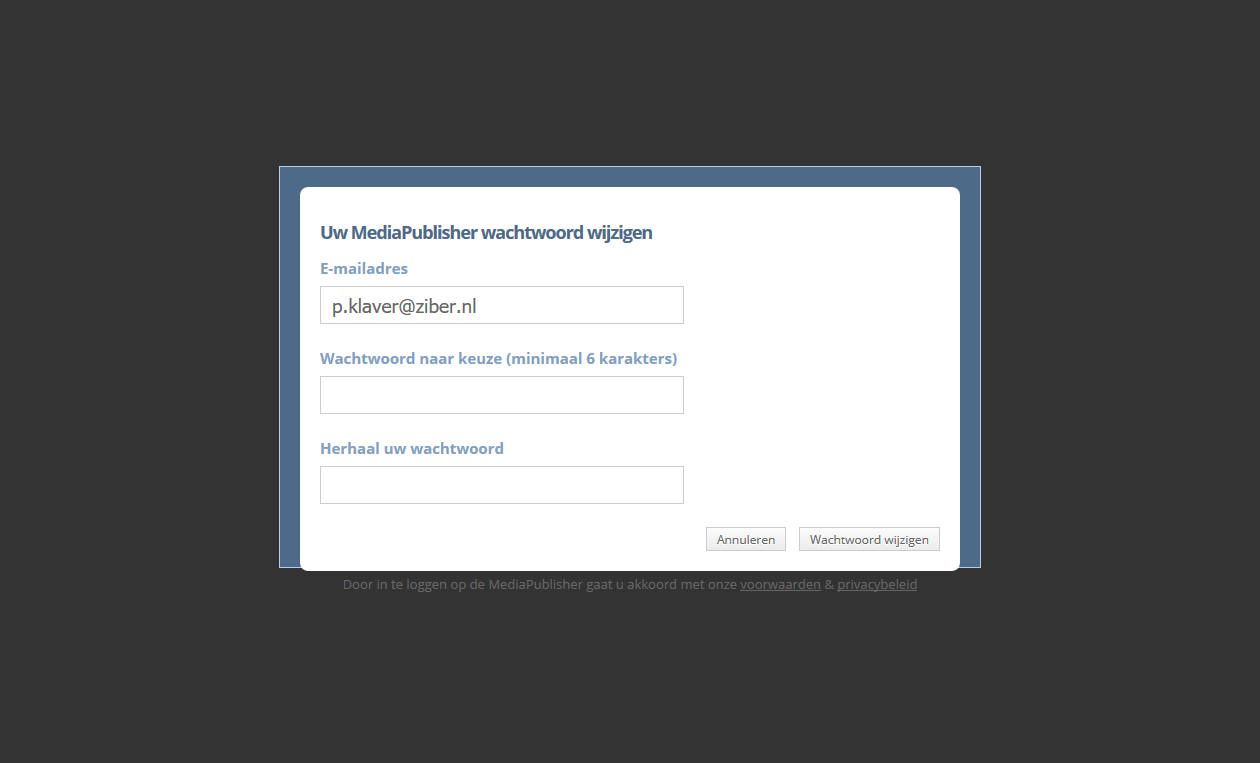 6. When the password has been changed successfully, it will also appear on the screen. You can then log in immediately with your new password.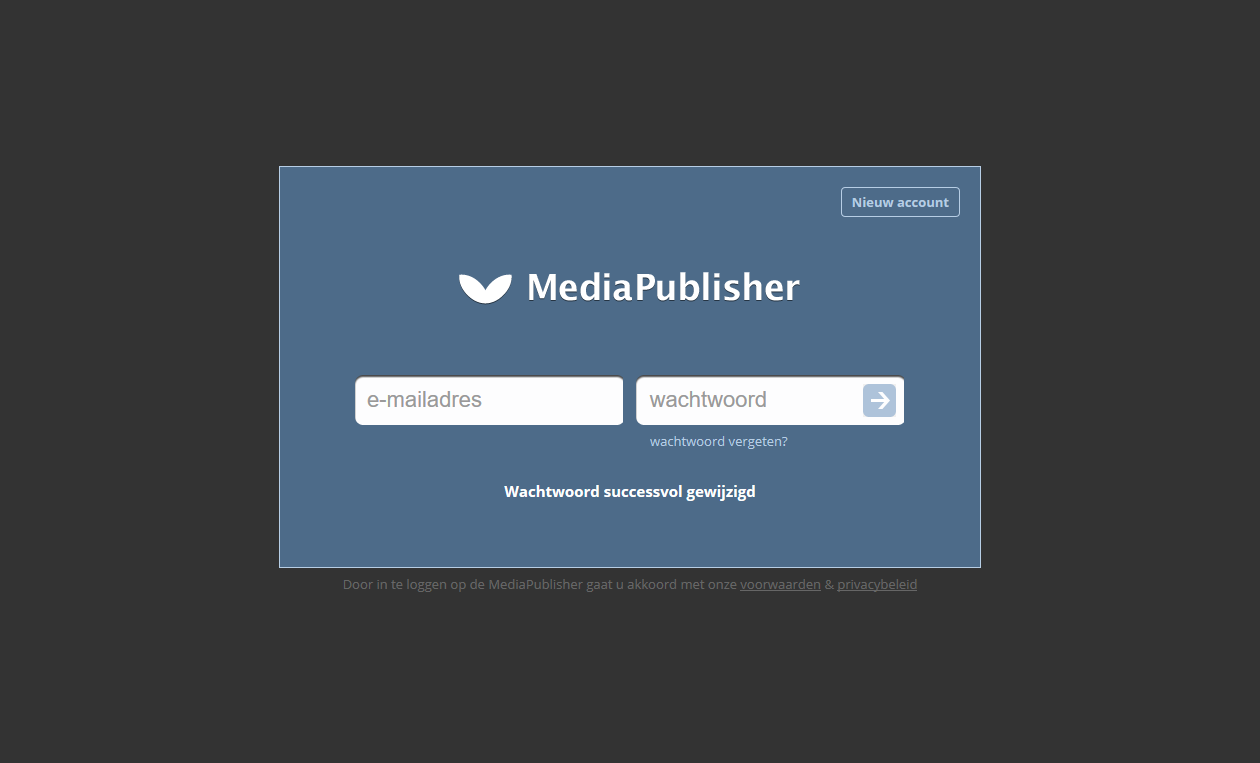 Good luck!