You can set the colors of the newsletter and the e-mails in the e-mail settings.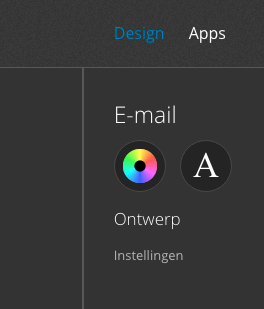 Go to Design > Email
Click on the color icon
or
Go to Design > Email > Settings
Under Colors, click the icon under Text and email colors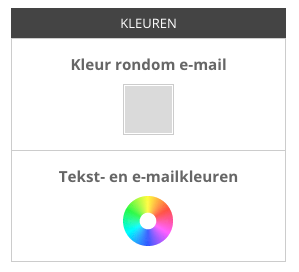 In the color overview you can set all individual colors. The colors are used for the newsletters and e-mails sent from the website.