You upload the Photoshop template in the cloud.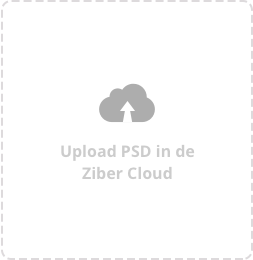 You want to modify the Photoshop document. You go to Photoshop, edit the .psd and save it again as .psd. You go to design > template > template > upload PSD or segments. Here you can upload the .psd again, you can also upload individual segments here.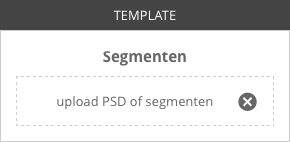 Tip! You don't need to delete the design first to upload the new .psd or segments.