You can always change the password of your Ziber Team account. Here's how you can do that.

1. Log in to Ziber Team ( http://gnap.ziber.eu/ ) and choose 'Edit account' in the drop-down menu at the top right under your name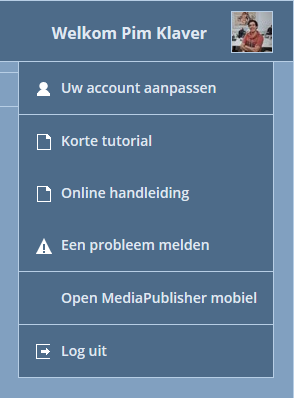 2. On the 'profile' tab, you can first enter your old password in the 'account and password' box, followed by the new password twice.





3. Click on the 'change data' button to save your new password. If you have entered everything correctly, your new password will be valid from that moment on. Otherwise, follow the instructions on the screen. At the bottom of the screen you can click on the 'back to main menu' button to go back to the main menu.