Watch our video explanation
According to the new GDPR regulations, you should be extra careful with the personal data of your website visitors. That is why, when registering for, for example, your newsletter or a question via your response form, explicit permission must be requested for the processing of this data.
On behalf of Ziber we have created a standard text for you to ask your visitors for permission. But you can change this text!
Log in to Gnap
Go to [ My Sitehand ] (or the product you are using)
Go to " privacy settings "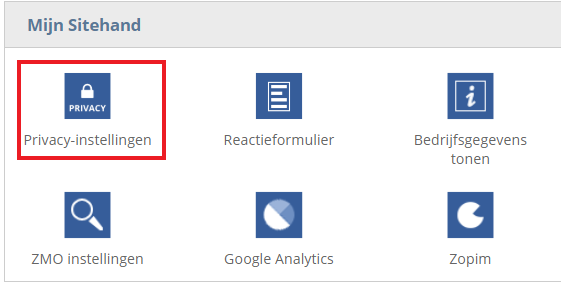 Adjust the text to your liking in the text boxes
Save your changes
Refresh your website page for the final result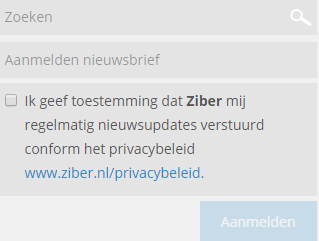 * Don't forget to draw up a privacy policy when you use a newsletter, response form or payment link? You must be transparent about how you store this personal data. You can find out how we then process the data in our Processor Agreement. View our privacy policy here.