A call-to-action is the ideal way to stimulate your website visitor to perform a certain action, for example to send an email or go to another page. You can easily create these buttons yourself via Ziber Team!
Open the Ziber Team
Go to the "Pages" tab
Go to the page where you want to place your button
Move your mouse to the position where you want to place the button
Click in the menu to the right of the text box on the long bar with the mouse. This one looks like this:

Choose from the options that appear to which link you want the button to point. If you want to have this link to another page on your website, for example rates, choose 'link to URL'.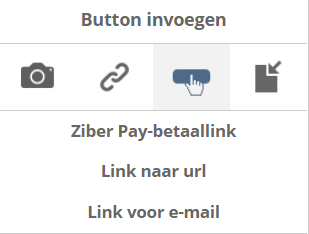 Then indicate to which link you want the button to refer. This link is the website URL of the page you want to refer to.

Determine what will appear in the button, for example 'look here for more information'.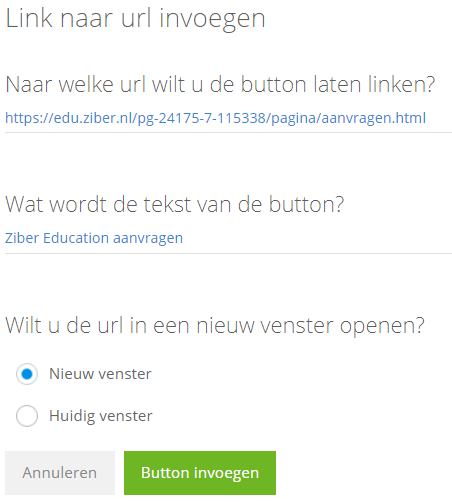 Then insert the button .
When you're back to managing the page, click Continue .
Check on your website on the page whether the button has been inserted correctly.