Do you have large numbers of photos that you want to share with parents? Then adding a photo album is the most useful.
Note: Unfortunately it is not yet possible to add photo albums from the Gnap app, this only works from the 'desktop' version of Gnap.
Create photo album
Add a photo album to safely share it with parents via the parent app.
1. Go to photo albums via the menu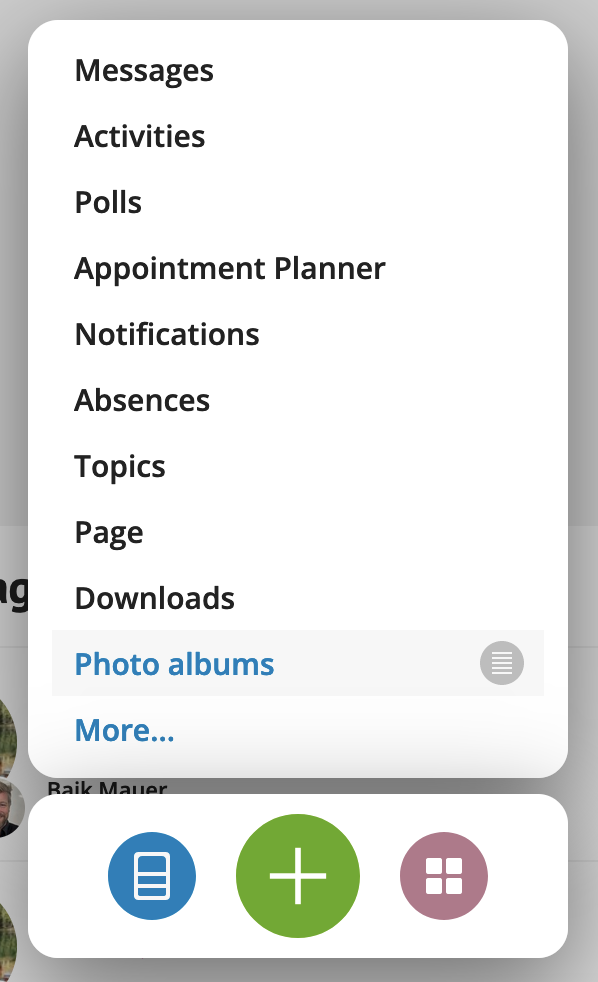 2. Choose New photo album

3. Give the new photo album an appropriate name


3. Make a choice where the photo album is visible. Under Ziber - app for parents are the groups to which you can link the photo album. Click on save and the photo album will appear in the timeline of the parents of the chosen group. You can also publish the photo album on your Ziber website or TV channel.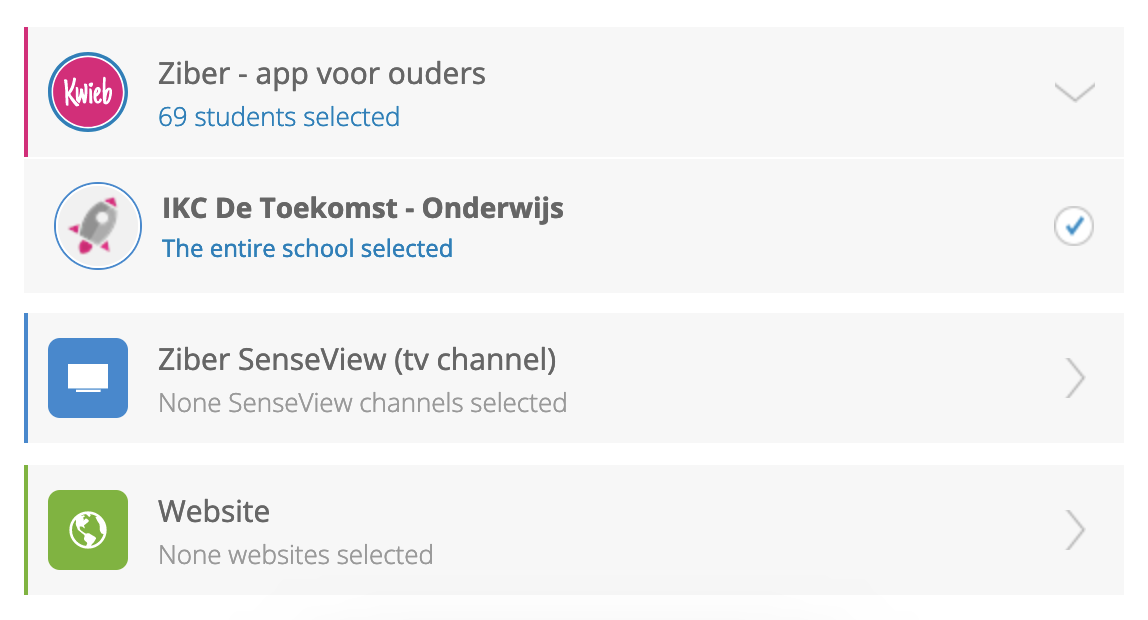 4. Fill the photo album with the desired photos by using the upload photos button