Not all teachers want to use Topics. The teacher can turn off Topcis for himself. Parents can no longer contact this teacher via the parent app.
How do I turn off Topics?
1. Go to change profile via the Ziber Team app
2. Click Features
3. Uncheck Topics
Change profile
Your profile contains all your personal settings. These settings only apply to you and not to the entire school.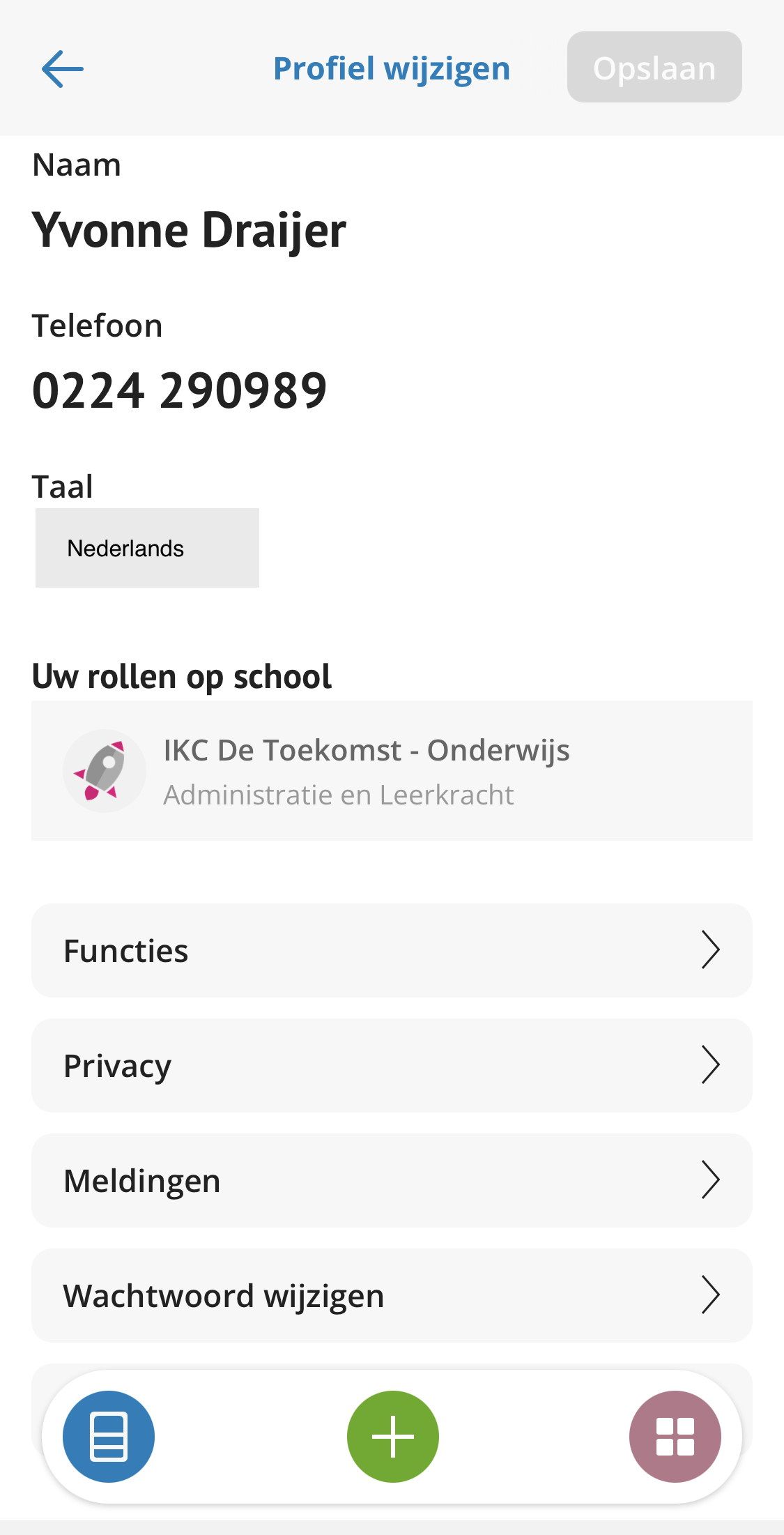 Functions
You can go to your Topics settings via the functions button in the profile.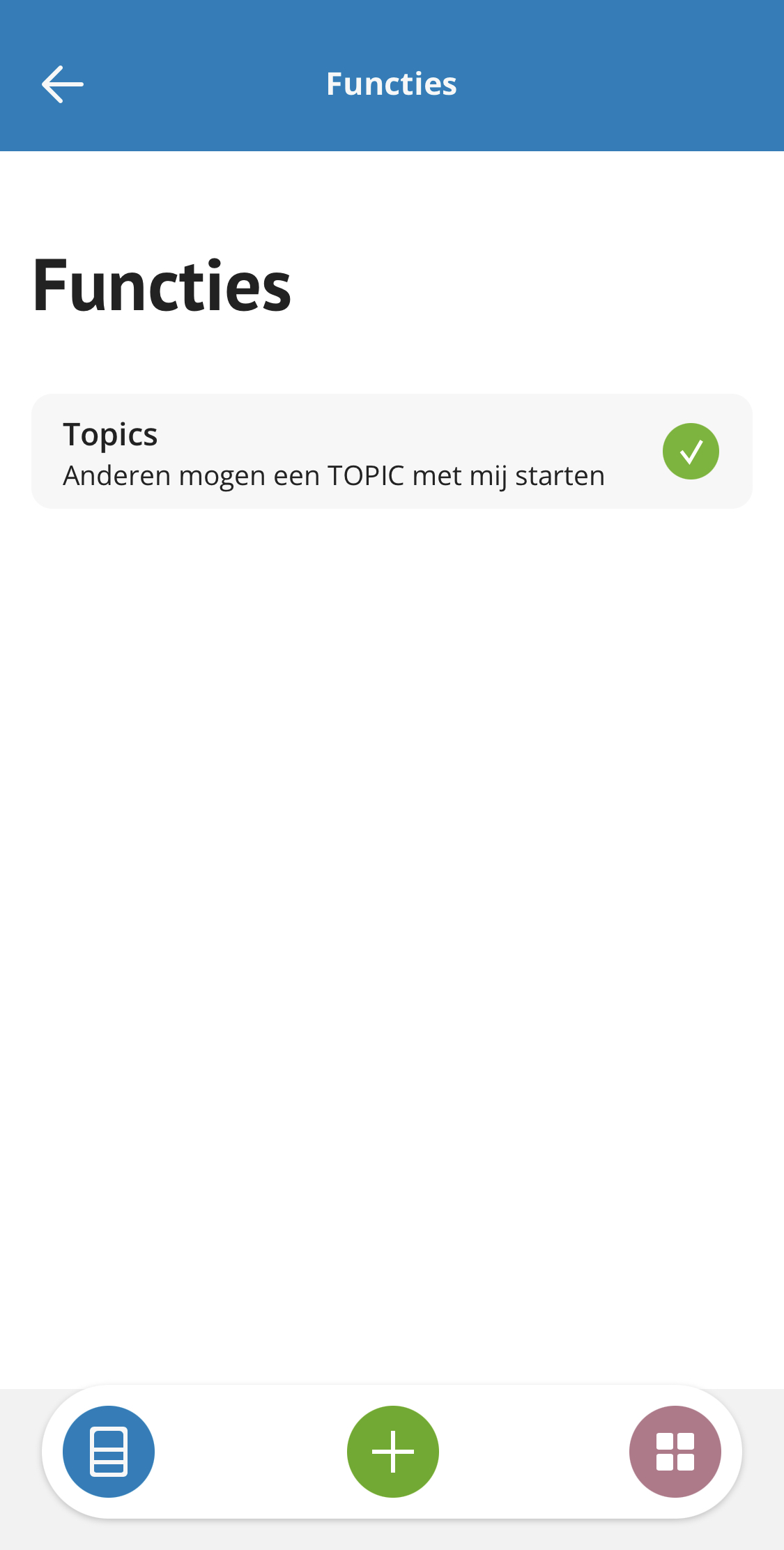 Turn off topics
If desired, uncheck "Others may start a TOPIC with me". The parent still sees you in the teacher list but sees that you have Topics off.